What We Do
Since 1992, RAP has been advancing policies that help countries transition toward a clean energy future.
We work directly with governments and decision-makers across the globe, helping them see clean energy through a new lens.
By developing data-informed, real-world solutions — that are also cost-effective and reliable — RAP strives to create stronger, more equitable communities.
What Guides Our Work
We know the clean energy transition is not easy work.
RAP assists decision-makers with strategic guidance on the regulatory and market reforms needed to drive decarbonization. Our technical assistance addresses immediate challenges while our thought leadership pushes the conversation and problem-solves for the future. RAP provides decision-makers with thoughtful analysis through traditional and digital mediums. Through trainings and technical assistance, our experts provide policymakers and stakeholders with the knowledge and tools to implement effective policy solutions.
RAP strives to center people in all we do. We continue to educate ourselves on energy justice and listen to communities most impacted by energy inequities. RAP emulates the Initiative for Energy Justice when they define 'energy justice' as "the goal of achieving equity in both the social and economic participation in the energy system, while also remediating social, economic, and health burdens on those disproportionately harmed by the energy system. Energy justice aims to make energy accessible, affordable, clean, and democratically managed for all communities."
As we work to advance clean energy policy across the globe, RAP's focus is on five policy initiatives that help drive a more efficient and just decarbonized energy future. These initiatives often interweave but we consider each an integral thread.
Our Clean Energy Initiatives:
Latest Insights from Rap experts
Blowing hot and cold: Reflecting the potential value of air-to-air heat pumps in UK energy policy
View Policy Brief
Esprit olympique : remporter le défi français des pompes à chaleur
View Report
Olympic mindset: Making France a heat pump leader
View Report
Meeting the Thermal Challenge: A Clean Heat Standard for Maryland
View Report
Warming up to it: Principles for clean, efficient and smart district heating
View Report
Improving Utility Performance Incentives in the United States: A Policy, Legal and Financial Framework for Utility Business Model Reform
View Report
Capacity markets — six mitigations for six drawbacks: A Power System Blueprint Deep Dive
View Report
Decompression: Policy and regulatory options to manage the gas grid in a decarbonising UK
View Policy Brief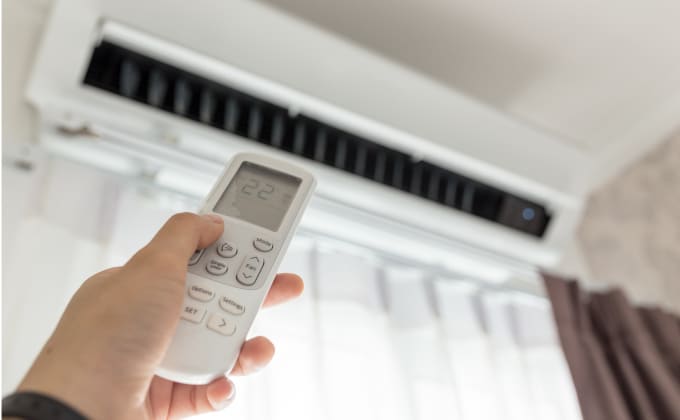 Implications of the Fit for 55 package on Member States' energy saving obligations
View Report